Race for Life Rescue is a 501c3 nonprofit organization that provides air transportation for animals in life-threatening situations. Not only ensuring they survive, but thrive.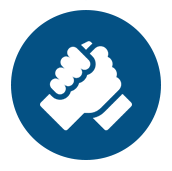 To put it simply, we save lives. We rescue animals from overpopulated shelters, areas affected by natural disaster, and relocate those living in unhealthy environments to safe locations where they have a chance to begin a new life and find a loving home.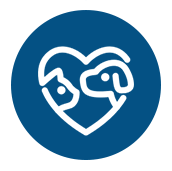 With a state-of-the-art airplane and team of dedicated pilots, we fly animals in the most gentle, safe, and secure conditions. We make every effort to minimize any stress or anxiety they might experience, because transporting animals by air ensures they reach a safe location as quickly as possible.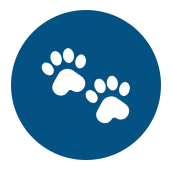 While our headquarters is in Annapolis, MD, our plane resides in Nashville, TN – a prime midwest location that allows us to easily transport animals and fly rescue missions all over the United States, throughout the Caribbean and South America.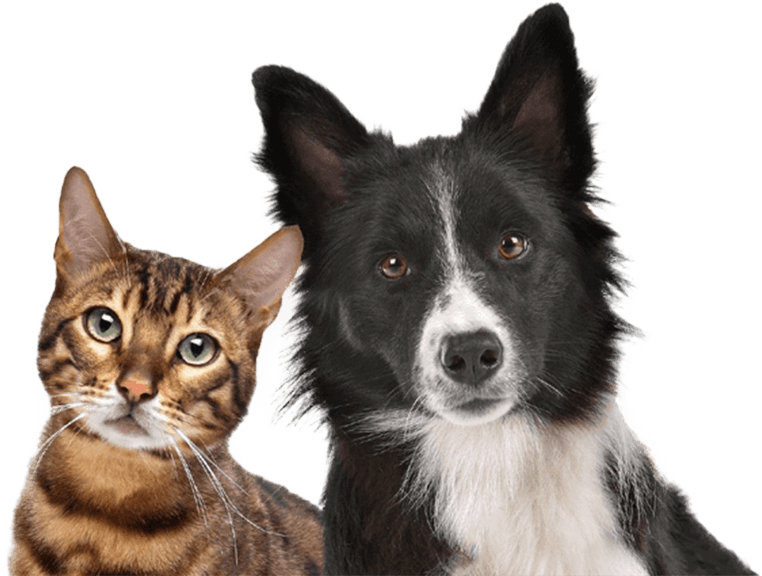 "At Race for Life Rescue, we believe every animal deserves a safe, healthy environment where they can flourish. Our goals are to reduce euthanasia by relocating animals to adoption centers that have a greater capacity for care and high adoption rates, provide lifesaving supplies and emergency evacuation for animals during natural disasters, and support underserved communities with the provisions and program needs necessary to their success."
Overcrowded shelters lead to difficult decisions, and outcomes we are all too familiar with. By working with partners like BISSELL Pet Foundation, we're turning consequences into second chances. Each week, we transport at least 100 healthy, adoptable pets to safe rescues where they have a new opportunity to flourish and find a loving home.
There were 18 weather/climate disaster events throughout the year, with losses exceeding $1 billion each that affected the U.S. A lack of emergency resources and limited co-sheltering options often force families to face an agonizing decision: shelter in place to stay with their animals or evacuate without them. We hope to mitigate these perilous situations by offering critical transportation and supplies. 
People living in underserved communities care about their pets as much as anyone else in the nation. However, in these areas there is extreme inequity in access to veterinary care, spay/neuter providers, as well as other services most Americans take for granted. Our goal is to team with corporations and organizations to provide the necessary services and resources to keep pets healthy and with their families.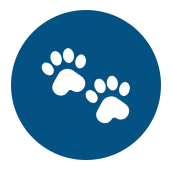 Nearly 7 million animals enter U.S. shelters each year and over 1 million of them are euthanized.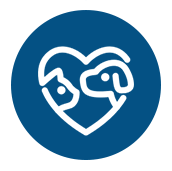 18 natural disasters occurred in the U.S. in 2022 and 83% of pet owners live in areas impacted by disasters.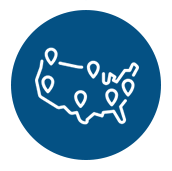 There are 22 million pets living in underserved communities.
Race For Life Rescue Numbers
Be a Champion For The Animals
We're asking everyone to consider a monthly gift to Race for Life Rescue. Monthly gifts are the best, most effective way for you to help us continue rescuing animals and ensuring they have long, happy lives. 
By building long-lasting, trusted relationships with our partners, we're able to maximize our missions and expand our rescue territory. If you think we could provide an impact in your mission to save animals and support communities, we want to hear from you!
Featured Flights & Mission Highlights
We never lose sight of what's at stake if we don't complete our mission. We aim to safely transport as many cats and dogs as we can from overcrowded shelters to new adoption partners across the US.
Race For Life Rescue intends to become one the largest animal air transport programs in the country. We are building a passionate team of pilots and animal advocates to increase our animal rescue operation and conduct multiple rescue missions each week.
We need your help. Every donation, each partnership, and all our volunteers are vital in helping us achieve our goal of providing thousands of animals with a new life, in a loving home.