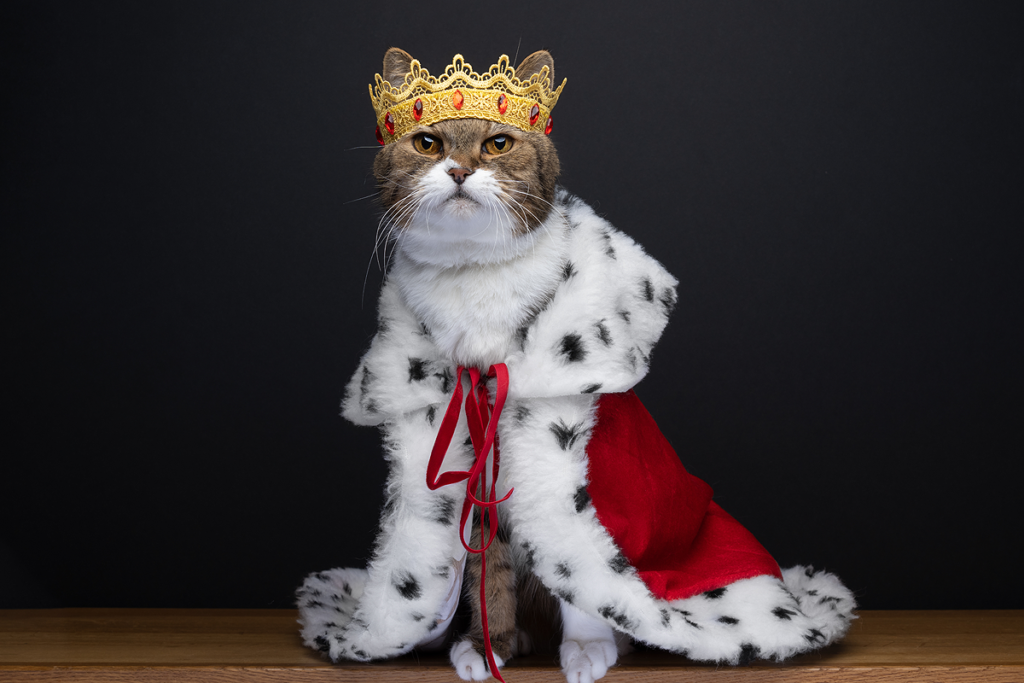 For decades, cats have been the superior companion animal. Just ask any of them. While there was quite a surge in pet adoptions over the past few years, it's mostly plateaued now. Yet, among many of the shelters we work with, they're reporting a demand for cats available for adoption.
Read More »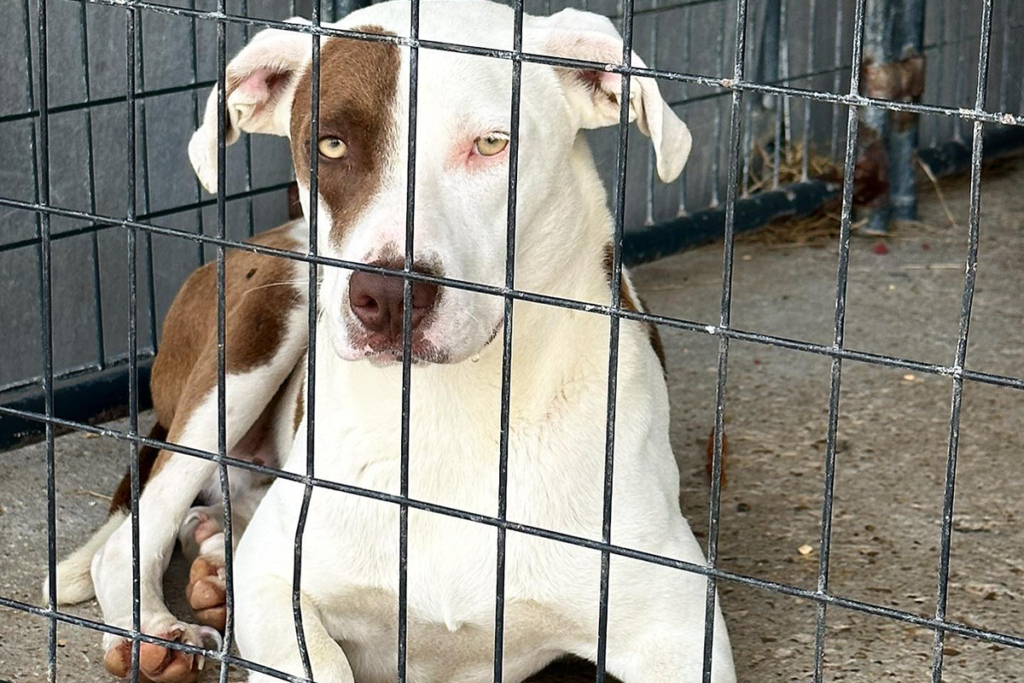 One of the original 19 parishes in Louisiana, St. Landry Parish is named after the 28th bishop of Paris. Saint Landry founded the city's first hospital, dedicated to Saint Christopher. And as many know, Saint Christopher is the patron saint of travelers. According to legend, he was crossing a river
Read More »
November 10, 2022

Race for Life Rescue partners with Bissell and Petsmart
December 3 , 2022

Race for Life Rescue attends the Bark Bash at Big Dog Ranch December 3, 2022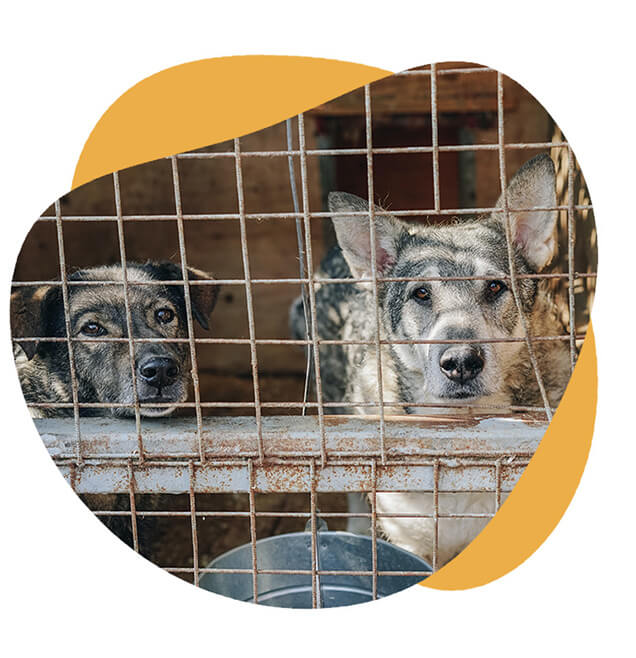 Race For Life Rescue works with media channels to help increase awareness of animal adoption opportunities and decrease the rate of euthanasia in animal shelters.
We want to do everything we can to encourage more pet adoptions in more areas.