Founded in 2021, Race for Life Rescue is a non-profit organization whose mission is to provide air transport for animals, rescuing them from overcrowded shelters where they face euthanasia, areas affected by natural disaster, and unhealthy living environments to adoption centers where they can find safe, loving homes.
Our goal is to work with our pilots, donors, partners, and volunteers to help save the lives of as many animals as possible. Without us, their fate is uncertain, and an unnecessary tragedy. Together, we can change the statistics.
Race For Life Rescue's plane, a 1999 Beechcraft 1900D, is a 19 passenger commuter aircraft that has been converted to comfort cargo. Our crew ensures that animals are prepared prior to boarding our airplanes by undergoing a thorough wellness program and review, with flea and heartworm protection, spay and neuter procedures, updated vaccinations, and micro-chips for GPS locating.
Our specially outfitted crates have an absorbent floor system that soaks up liquids and waste, while the crate's security straps keep animals safe, and they experience a smooth flight at optimal temperatures. Air transport also allows us to fly a larger number of animals, longer distances, much faster than ground transport and at no cost to shelters. How much faster? We can fly 1000 nautical miles in less than 4 hours, which is the equivalent to 20-25 hours on the road. 
Our dedicated team of pilots and professionals will carry out each flight operation, allowing us to: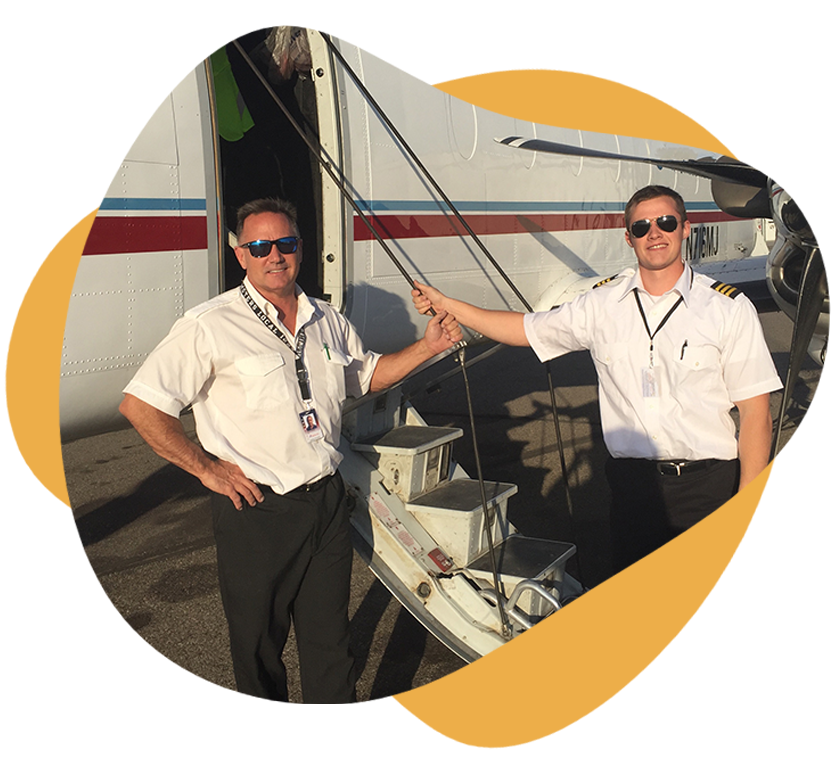 With the advantage of air transport, we can fly animals longer distances with less stress and fewer stops during their flight. Typically, ground transportation involves several transfers to different vehicles and new handlers.
This may cause the trip to be more traumatic for the animals. Often animals become sick and scared while traveling over roadways in tightly packed caravans and arrive at their destination sick and stressed from their journey. Arriving more quickly, with less anxiety, means they settle in more easily and in no time, they find their new families and a happy home.
Race For Life Rescue intends to become one the largest animal air transport programs in the country. We are building a passionate team of pilots and animal advocates to increase our animal rescue operation and conduct multiple rescue missions each week.