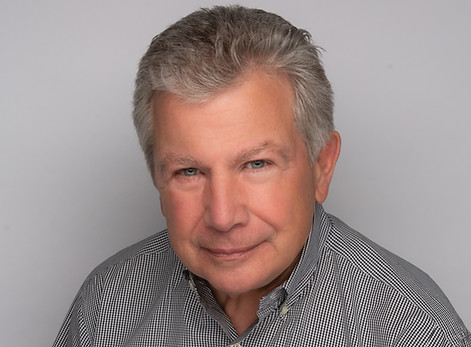 Founder / Chairman of the Board
An accomplished business executive with 45 years experience, Jim has launched and led several successful businesses during his impressive career. Also a flying enthusiast, Jim has also spent the last 50 years as a pilot with Commercial, Air Transport and Instrument Flight Instructor ratings.
Not interested in retirement, Jim embarked on a new mission; one that had been on his mind for years, but lacked the time and resources to initiate.
In November 2021, Jim founded Race for Life Rescue, Inc. The foundation's vision is to establish a team of pilots and professionals who share Jim's love of animals, and have a passion for saving those facing euthanasia in overcrowded shelters.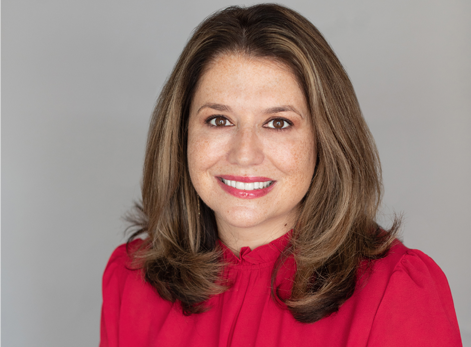 A Maryland native, Bianca has always had a love for animals. With a bachelor's degree in Business Management from the University of Maryland Baltimore County (UMBC),  Bianca spent 11 years in the medical device industry before joining Race for Life Rescue.
Her success in management, as well as her extensive business experience, has been instrumental in running the day-to-day operations of the organization.
Bianca currently resides in Annapolis, MD with her rescue dog, Kash. In her spare time, she loves to spend time on the water, read, exercise, and work in her garden.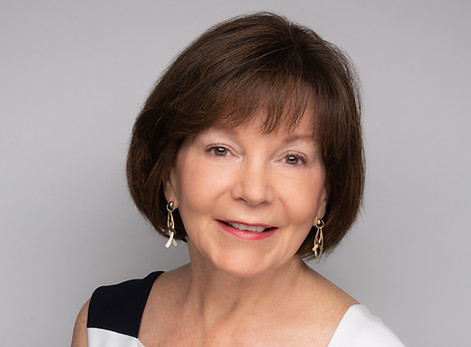 Pam Malamphy co-founded Race for Life Rescue with Jim DeFrancesco, as a result of their shared loved of animals. 
And that appreciation of animals only deepened after losing their beloved mixed Terrier, Daisy. Pam and Jim have passionately re-dedicated their time and resources toward saving animals from euthanasia, environmental disasters and unsafe living conditions. Pam's commitment to rescuing animals has been a lifelong journey, she has saved animals from countless situations of neglect since her childhood.
Pam was also the founder, owner, and executive officer of a full-service garden center and holiday shop in Maryland for 27 years.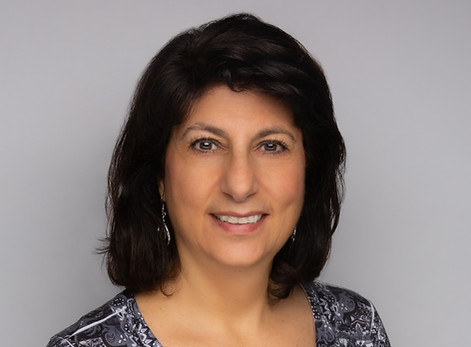 Patty Meehan joins Race for Life Rescue as a key Advisor after a 40 year career in the Administrative field. She spent the last 20 years in the Medical Device industry, most recently as Vice President of Administrative Services for ACell, Inc., a Maryland-based medical technology corporation. 
With extensive experience at successful start-up companies, her guidance has been vital. 
Patty lives in Maryland with her husband and has two grown children. Having put to rest her dog Lola, and her two cats, Tinkerbell and Oliver, she is excited to be able to help rescue pets that can hopefully have a safe, forever home, and a good life.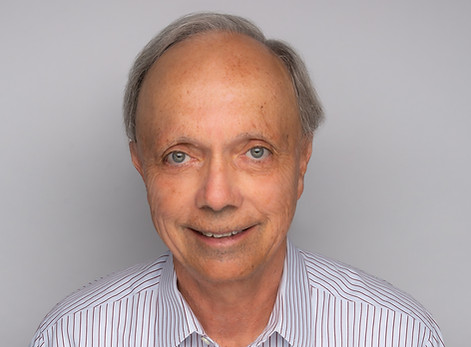 Dennis spent the better part of a very successful career in the banking industry, primarily working in corporate finance. He concluded his 45-year career as Manager of the corporate treasury department for the Federal Deposit Insurance Fund.
He led investment management of the assets of the Deposit Insurance Fund and the National Liquidation Fund. These two funds had combined assets of more than $75 billion.
Dennis retired from the United States Naval Reserves as a Commander in 1993. Also, he serves as the Chairman of the Food Planning Committee for Alive, a non-profit that provides food and other services to more than 3,000 families living below the poverty line in Alexandria, VA.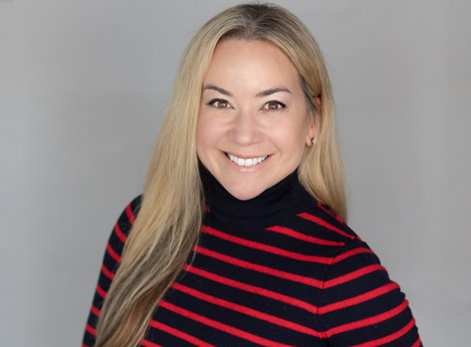 Director of Development & Communications
Growing up in the rural mountains of West Virginia, Amanda's closest childhood friends included a variety of pets and rescued wildlife, initiating a lifelong love of animals.
Her professional passions of storytelling and design led to a 20 year career in marketing and communications for the Biometric Task Force, several federal agencies, and most recently, the U.S. Naval Academy, where she led the $8M restoration program for the historic USNA golf course.
Amanda lives in Annapolis, MD with her two rescue dogs, Ursula and Angus.
Angie fell in love with animals as a teenager, working in a Maryland animal hospital.  After 15 years in the veterinary field, she decided to explore a career in accounting.  After several years managing finance and accounting in the medical technology and construction industries, she returned to her first love…animals. Her position at Race For Life Rescue allows her to apply her accounting skills, as well as her years working with pets.
Angie resides in Catonsville, MD with her family and their sweet Boxer, Olive.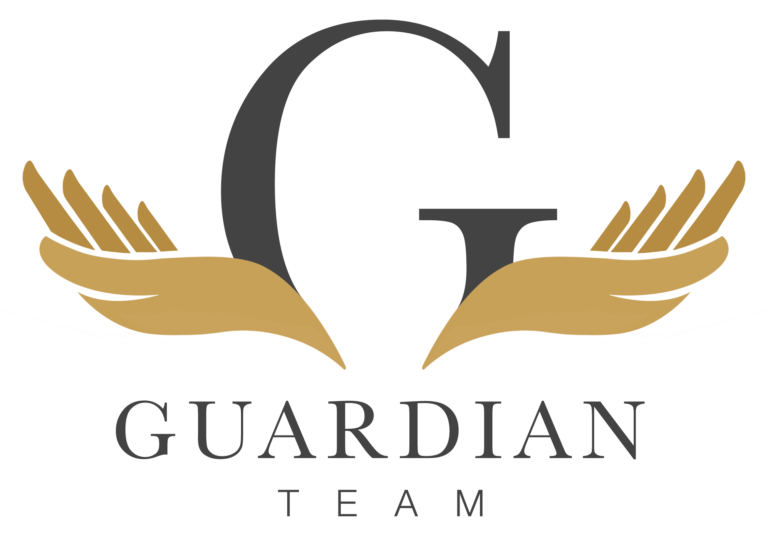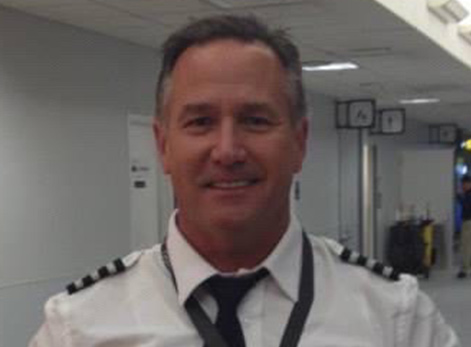 Dave is a pilot with 40 years experience. He is a commercial pilot with ratings in several aircraft. In 2021, Dave spent a year in Afghanistan, flying 84 combat missions. He's excited to fly animal rescue missions in the states.
His business background is in marketing and telecommunications. In his spare time, he works on his farm in southern Indiana.
Dave's family dog Birdie is a mixed Rottweiler Great Dane who still thinks she's a puppy weighing 120 pounds.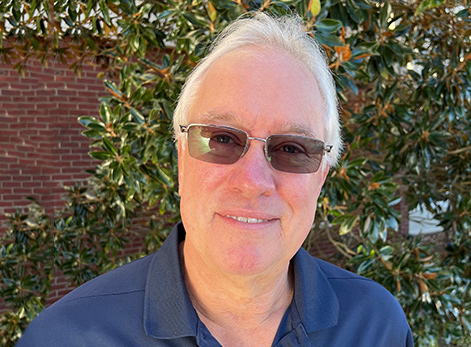 Ken has over 40 years aviation experience. He served as an air traffic control operator, a private pilot, and a commercial flight operator. He spent most of his career as an international corporate pilot for Lockheed Martin Aerospace. He holds an extensive list of aircraft type ratings. Ken is an avid model aircraft builder and flyer. He and his wife both love animals.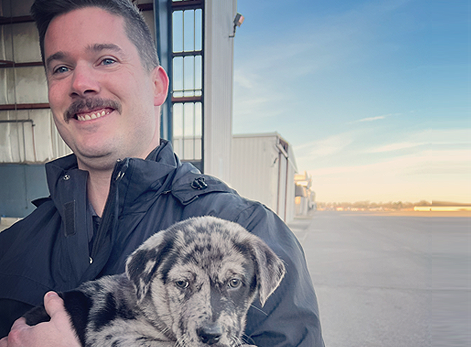 After graduating with his bachelor's degree as a professional pilot from Middle Tennessee State University, Zach began his flying career as a bush pilot in Alaska.
After three years, Zach moved back to Tennessee and has spent the past year as a Medevac pilot before joining Guardian Team. Now Zach resides in Spring Hill with his wife and their six year old son, as well as their 10 year old German Shepherd rescue, Max, six month old Golden Retriever, Murphy, and Maine Coon rescue cat named Ace. 
Zach and his family have a passion for animals and have volunteered at local shelters for years, so they are all excited to part of this adventure.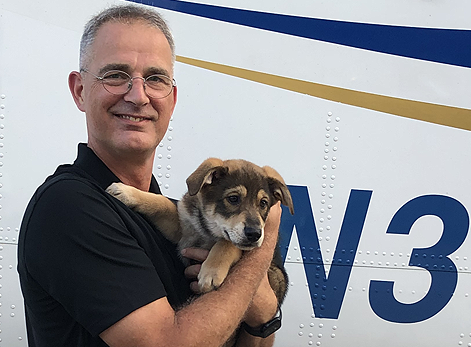 Keith joined Guardian Team after retiring from a 30-year active duty career with the United States Air Force. As a pilot, Keith flew in Europe, throughout the Pacific region, and instructed future C-130 pilots in Arkansas. Keith also served as an engineer, staff officer, and defense attaché. 
Now, Keith and his family live near Chattanooga Tennessee with a rescue border collie mix from Hawaii and two rescue cats from Azerbaijan. Previously, they had a rescue English Shepherd from Missouri and a rescue Border Collie from Arkansas, as well as two rescue cats from Germany. 
When he is not flying, you will find Keith volunteering for the U.S. Air Force Academy, tending to his flock of chickens, or out for his daily run.